Home
Main content starts here, tab to start navigating
Slide 1 of 7
Slide 2 of 7
Slide 3 of 7
Slide 4 of 7
Slide 5 of 7
Slide 6 of 7
Slide 7 of 7
Welcome to One10
One10 Restaurant & Lounge is a Modern Italian Steakhouse with a dramatic, yet welcoming atmosphere.
We are proud to be certified by the Official Kobe Beef Association.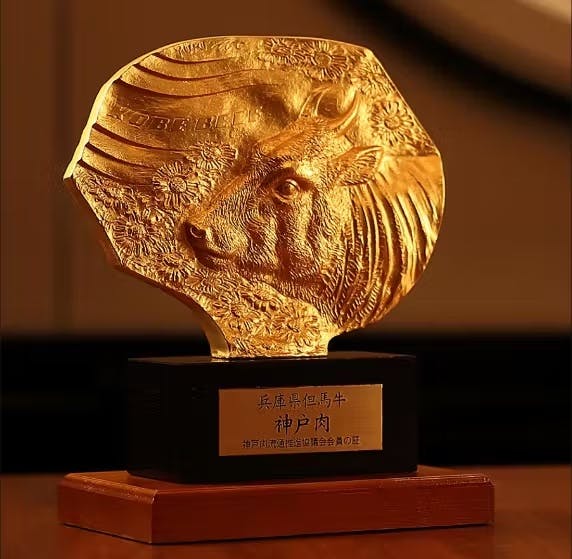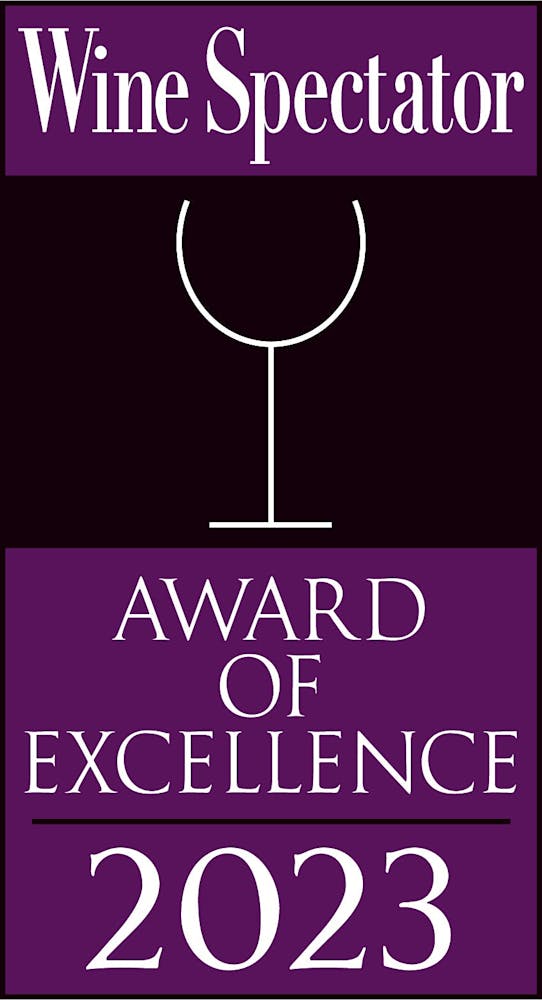 Menus
Our cuisine is anything but typical. From prime dry-aged steaks, hand-made pasta and Italian classics to chops, and the freshest seafood – enjoy the bold flavors, and our take on a Simply Better Modern Italian Steakhouse.
View Menu
Private Events
Create an unforgettable private event in the modern and spacious, One10 Restaurant from Anthony Scotto.
Plan Your Event
The M Bar
Feel free to pick and choose from varieties of mozzarella & a bounty of accompaniments.
M Bar Menu